Want to launch your business online quickly without spending a fortune?
Not tech-savvy but would like to maintain your own web content?
Want an experienced local web business that is easy to communicate with?
"I've had such impeccable such service… which they did in such an affordable, approachable and helpful manner. As a fairly recent startup business, I can't tell you how much a relief that was ~ to have it all looked after without costing me thousands." Lesh Karan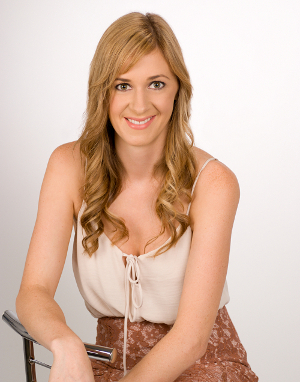 Meet Angela, Digital Wings Managing Director (& I.T. geek)
Angela will help you bring your online dreams to fruition! With almost two decades of web development experience, Angela has a special talent for bringing people and technology together. She has a passion for helping our customers take control of their online presence, and believes that every business owner deserves a beautiful website, no matter the budget!
Thank you so much, I really appreciate how much you have held my hand and helped me get my business online – I couldn't have done it without you. I knew nothing about the web, now I'm managing my own online business! Susan